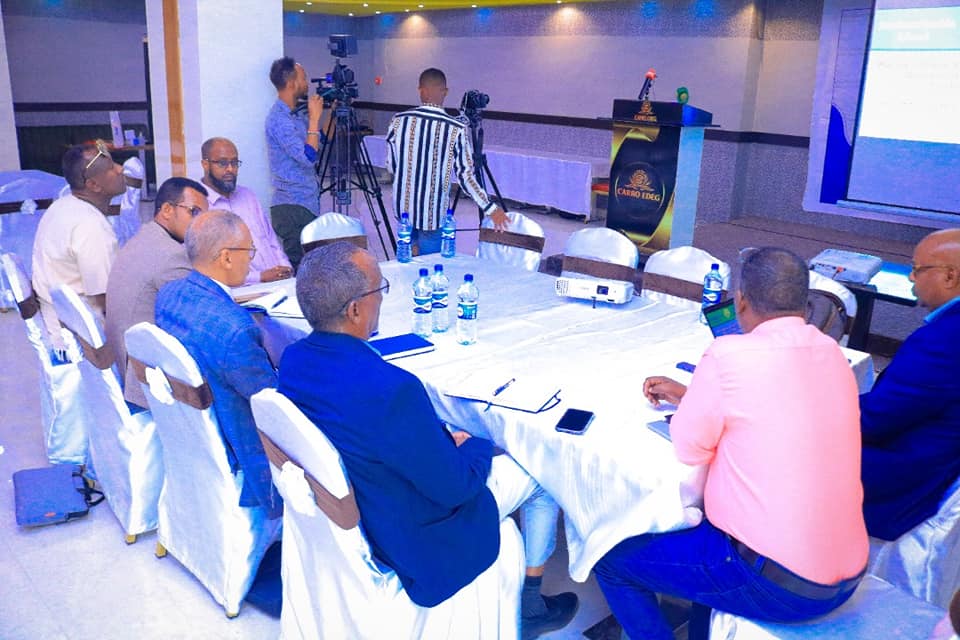 The Minister of Health Development @HassanGafadhi and the Director General of the ministry Dr. Hergeye attended the Quarterly National Mental Health Board Meeting. This period meeting is evaluated the achievement of the Mental Health Department of MOHD and its challenges.
The meeting is also attended by the traders of Qat who pledge to take part the caring and well-being of the mentally sick people.
This meeting is held every three months and spearheaded by the department of mental of the ministry of health development.