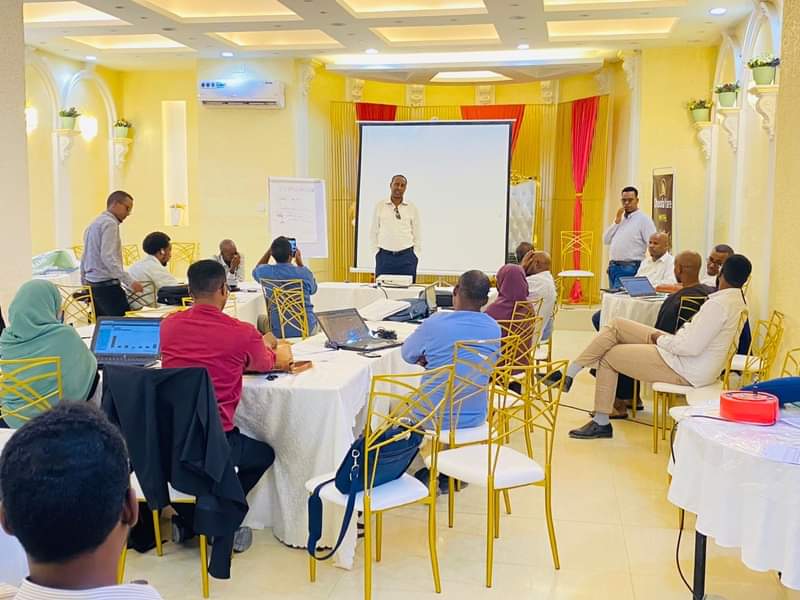 The Office of HIV Control of the Ministry of Health Development and UNICEF concluded a 4-day training course that was given to the health workers of the Regional ART Treatment Centres.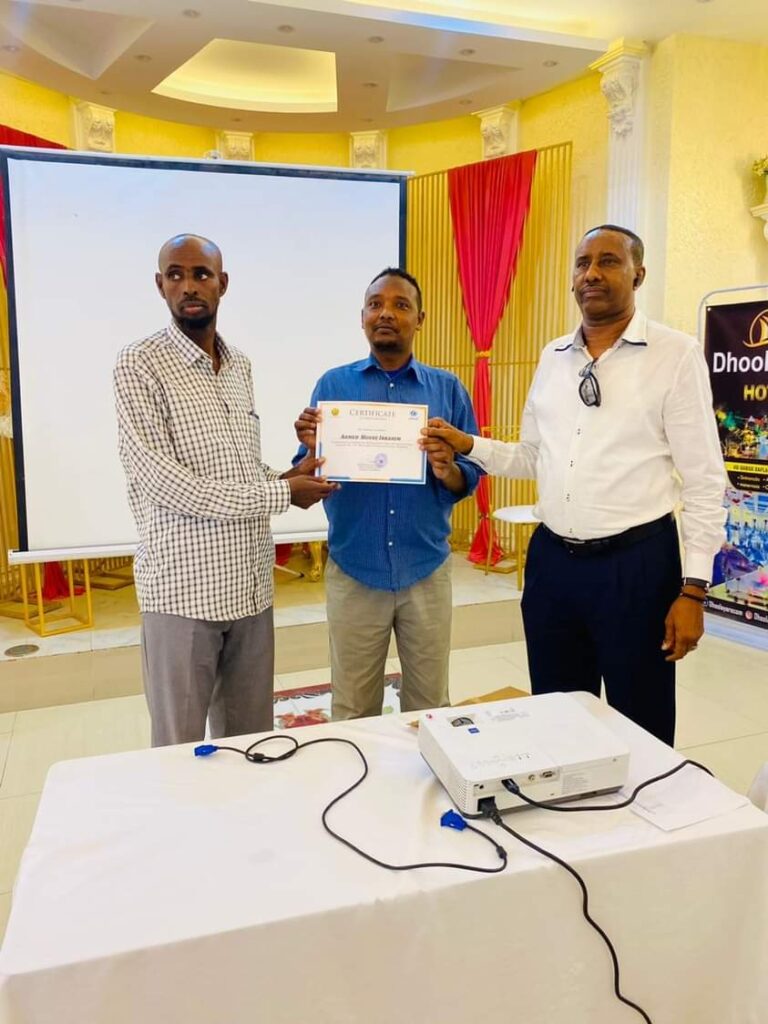 Part of the training was how to properly manage and store the data of the patients of the ART treatment centers.
The participants of the training were provided a certificate of participation and were urged to put in to use of what they've learnt from the training.