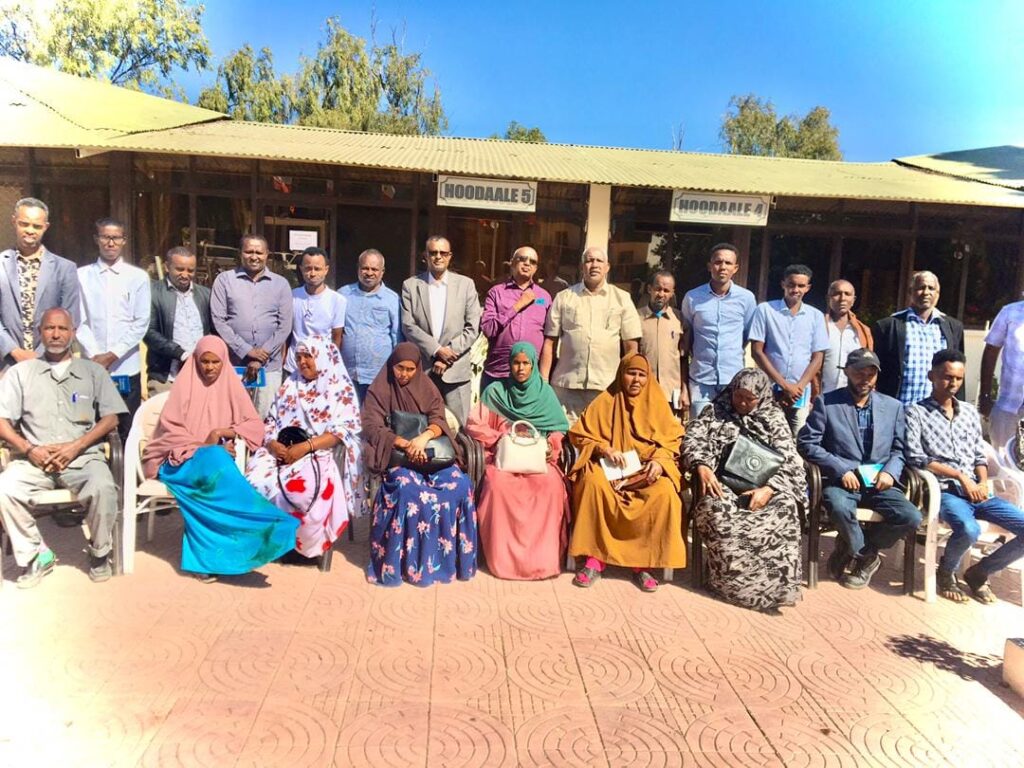 The Ministry of Health Development has concluded a malaria training for community educators on Tuesday.
The 60 trainees who came from seven districts (Burao, Ainabo, Oodwayne, Sheekh, Xudun, Buhodle, and Lug-haya) were trained how to prevent and cure Malaria and they will be raising awareness to their communities against Malaria.
This training on Malaria becomes the third of it's kind during the last three months that has been given to the wider national health care providers.