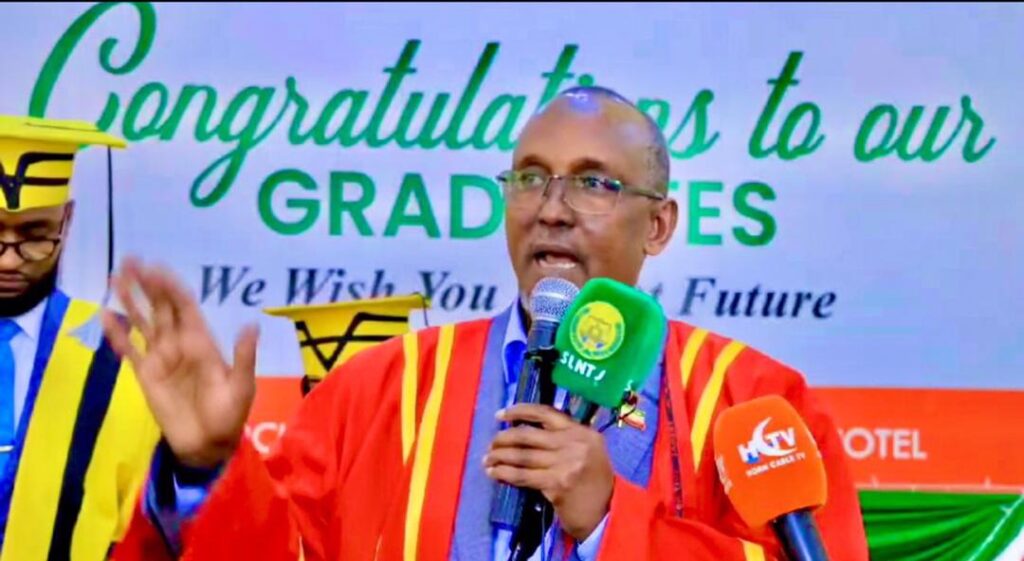 Speaking at a graduation ceremony of a newly graduated medical students, the Minister of Health Development said: " if the four thousand temporary employees of the Ministry of Health Development are pay-rolled, their budget will exceed than the ministry and the ministry can't deliver its services."
But he acknowledged the fact that there are many employees who had been staying at the ministry or health centres temporarily for so long. He narrated the story of a woman who came to his office with her two infants who told him that she has been a temporary staff since 2008.
The Minister also mentioned that there are 25 medical doctors who recieved scholarship from Ethiopia but were obliged to pay their accomodation and food since Ethiopia was only paying their education. Apart from three pay-rolled doctors, it has became difficult for the remaining doctors to pay their accomodatin and food according to the minister. The minister stated that he went to the President and discussed the matter with him and the president ordered the Ministry of Finance to support those students.
Finally, the Minister informed the graduatees that the reward of the medical profession is reaped in hereafter.