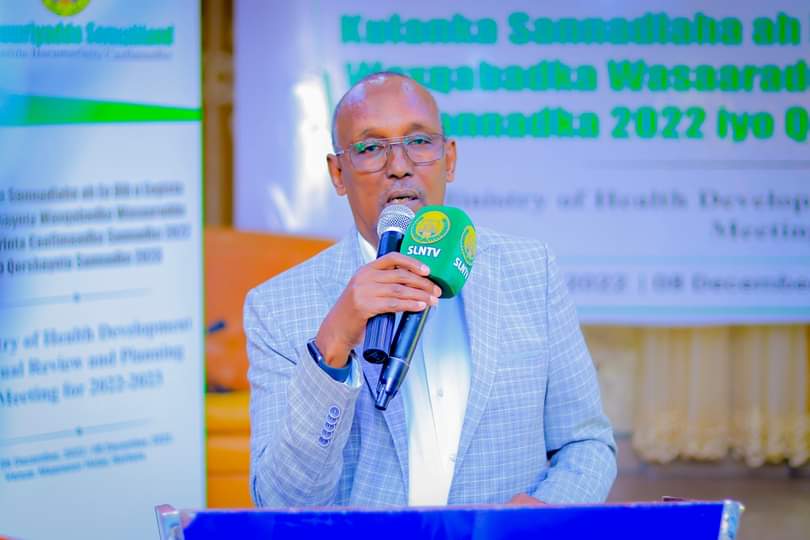 The Ministry of Health Development conducted its 3-day Annual Review and Planning Meeting in Berbera, the Capital of Sahil .
During the first day, the Minister officialy opened the meeting along with the Vice Minister and Director General who also delivered their key words.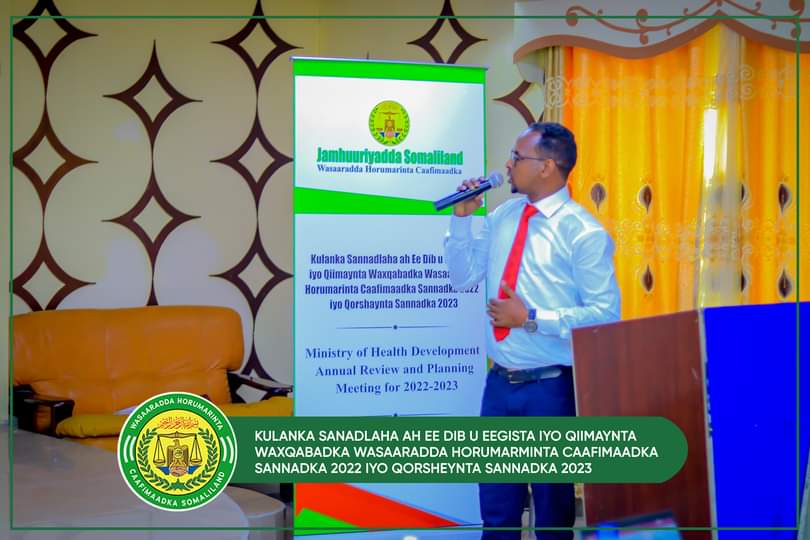 Most of the time after the talks were presentations made by various Departmental Directors who presented their achievements with in their departments.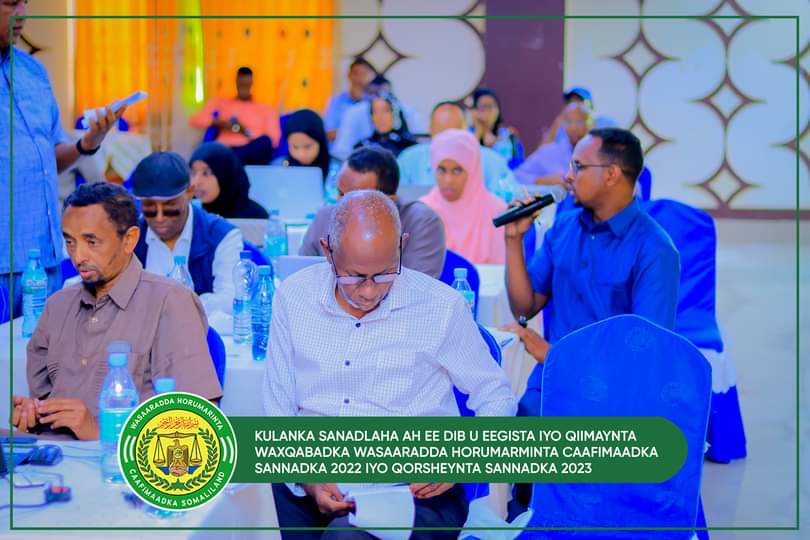 Evrery year, The Minstry conducts this meeting and looks what has been done in this ending year and plans the priotized activities.