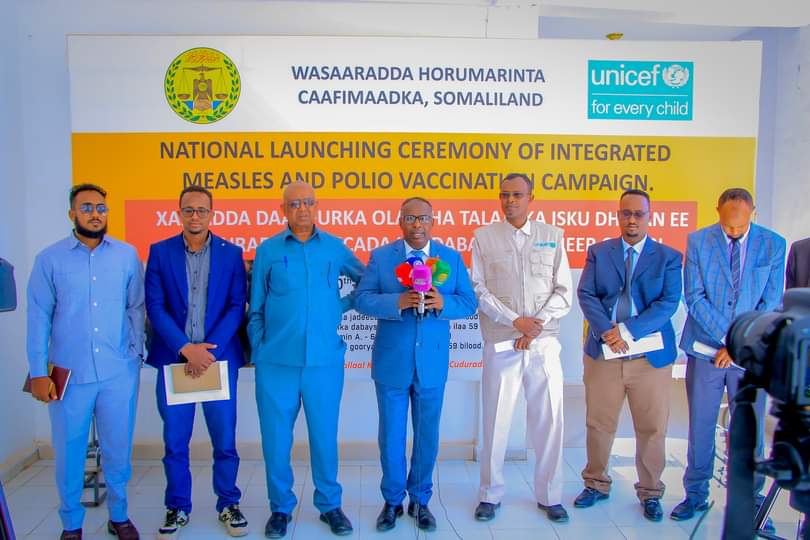 On 20th December 2022 the Ministry of Health Development (MoHD) launched a nationwide integrated Campaign of Measles, Polio, Vit A. Albendazole and MUAC in Hargeisa, Somaliland. The campaign will be implemented from 20th – 31st December 2022.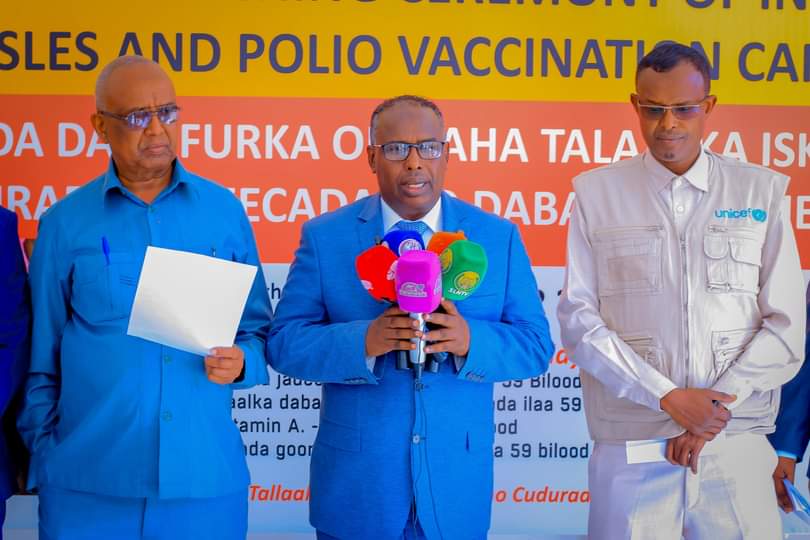 Dr. Mohammed Abdi Hergeye, Director General of the Ministry of Health Development officially launched the campaign at the MoHD compound, and highlighted the integrated campaign aims to reach more than 888,811 of eligible children under age five across Somaliland, by mobilizing over 1,064 vaccination teams with 6,025 frontline health professional that will provide Measles, Polio vaccines, Vit A for supplementation and Albendazole for deworming at every doorstep.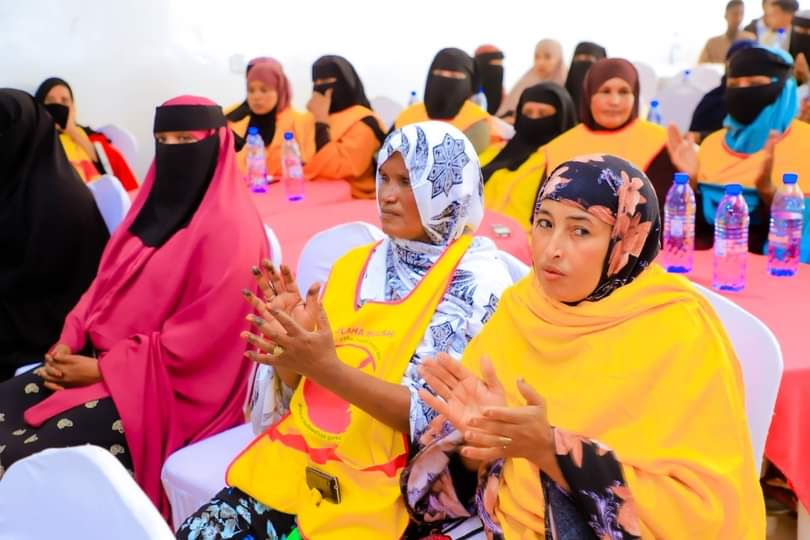 This integrated campaign will be delivered through integrated communication strategies to expand the reach to as many under five children as possible.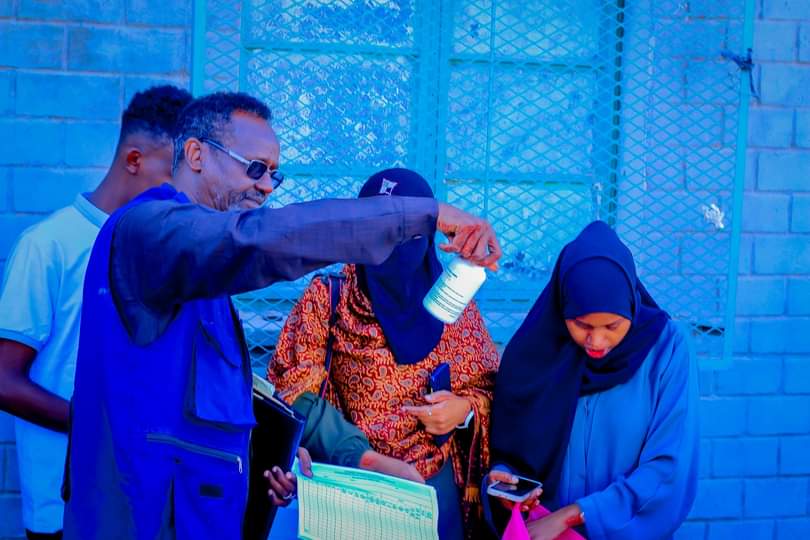 As part of the integration efforts, during the campaign, all children between 6-59 months will be screened and their nutritional status assessed.  Subsequently, any child identified as malnourished will be referred to the nearest facility providing nutrition therapeutic programs.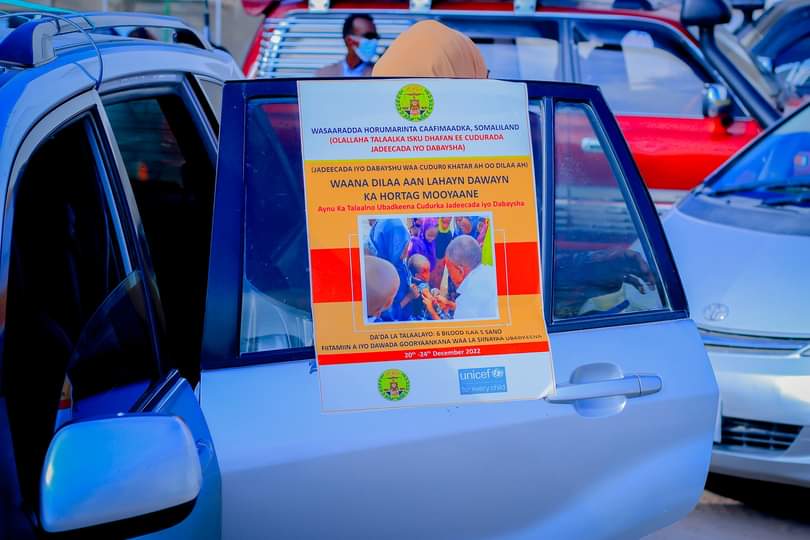 The government of Somaliland remains committed to eradicating all vaccine preventable diseases by focusing on well-coordinated efforts at all levels of services delivery. During the launching, the director general stressed the important role of parents and caregivers towards the success of repeated vaccination campaigns highlighting, "It is every Somalilander's national duty to ensure that their own children, as well as children around them, are administered the measles and polio vaccine in each campaign''.
.