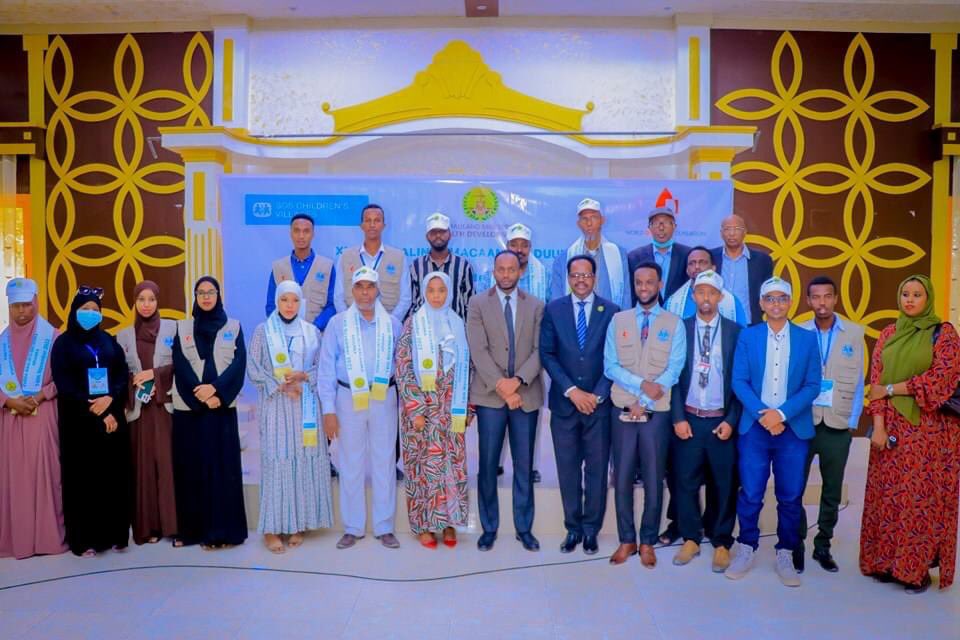 The Ministry of Health Development Commemorated World Diabetes Day yesterday on November 14, 2022.
The event which took place at Mansoor Hotel was attended by the Vice Minister of Health, the vice minister of education and other digitinaries.
Speaking at the event, the Vice Minister of MOHD, Hon Liban Yusuf Gahnug reiterated the importance of raising the level of awareness of the public on this disease and what causes it. He urged the public to stop the risk sedentary lifestyle and to do more exercises.