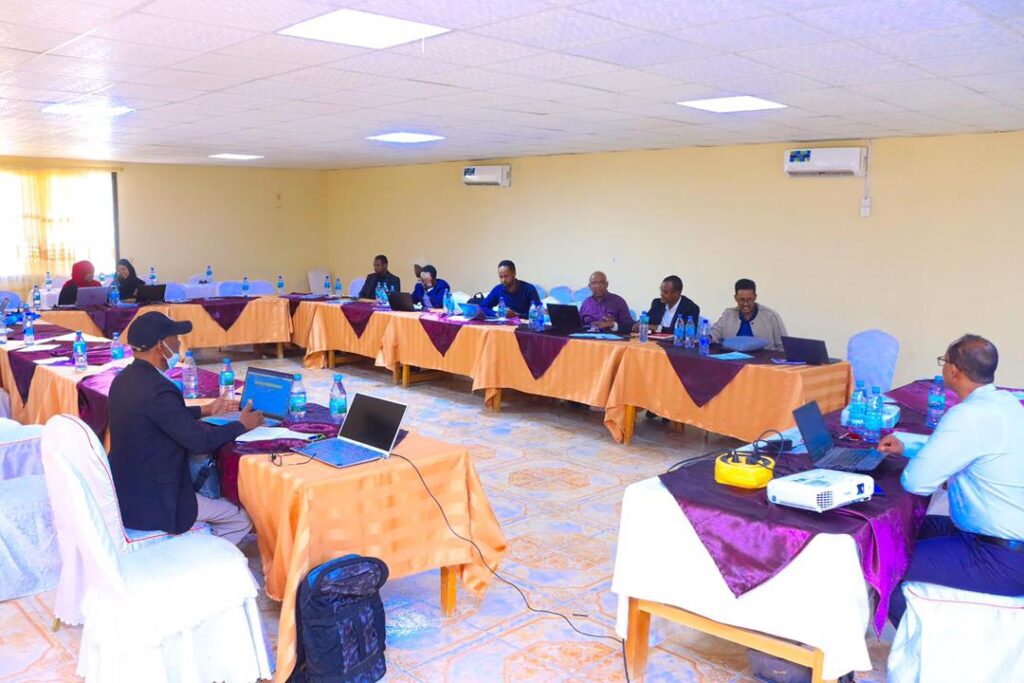 Somaliland Ministry of Health Development organised a conference aimed at preparing the strategic plan of the coming five year (2022-2026) on Wednesday.
The objective of the meeting was to convene over the strategic health interventions and priorities for the coming five years. All the Directors of MOHD attended the conference along with the Minister and the DG.
This ending year has been very busy year for the ministry of health development.