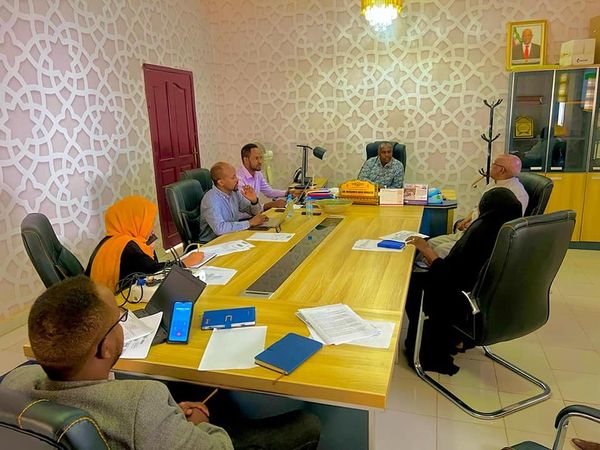 The Ministry of Health Development holds a weekly staff meeting led by the Director General on every Sunday where the Departmental Directors Present their weekly achievements and address the challenges they have faced during that week.
As such, yesterday, the Ministry had their regular weekly meeting and it has been discussed the achievements of the last week and what has been realized on the activities planned in the previous week. However, During yesterday's meeting it has been agreed several action-points of which the most important was how to relaunch the COVID19 and Measles Vaccination Campaigns.
The Ministry will conduct the Measles vaccination campaign with MSF International.