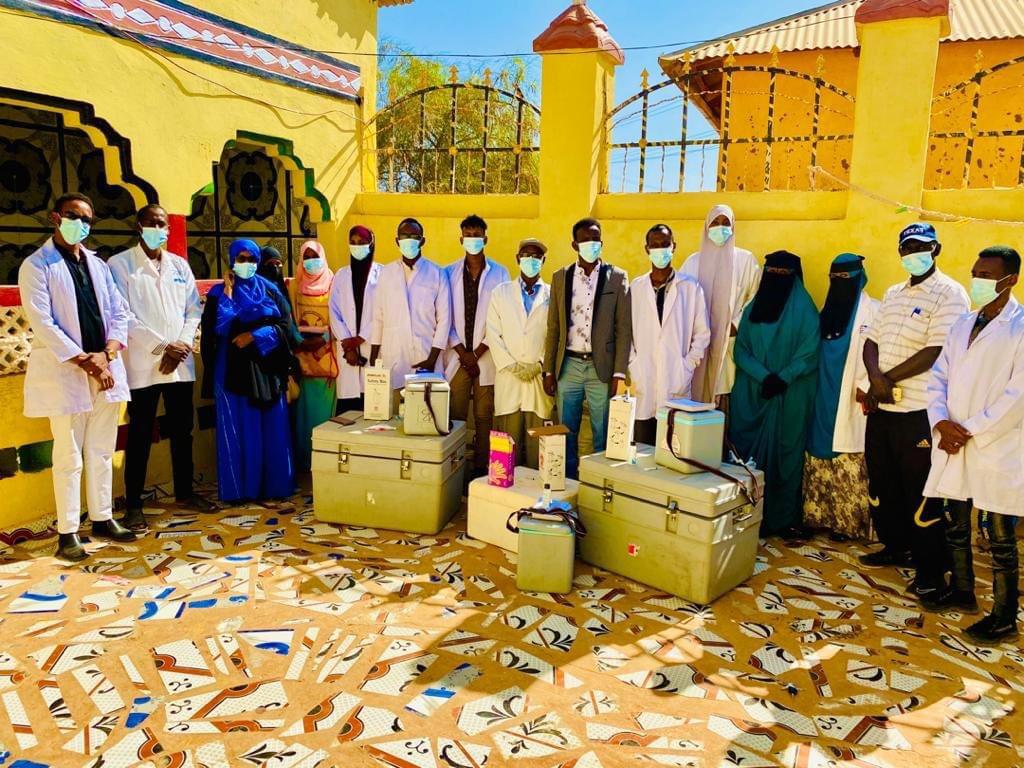 The regional Health Coordinator of the Ministry of Health Development launched the COVID 19 vaccination campaign in Sool region on Friday.
The aim of the campaign is to encourage the public to take the vaccine and get their free of charge shots.
Prior to this region, MOHD had been continuing similar campaign in Maroodijeeh and Togdheet region where many civilians had been given the shots.