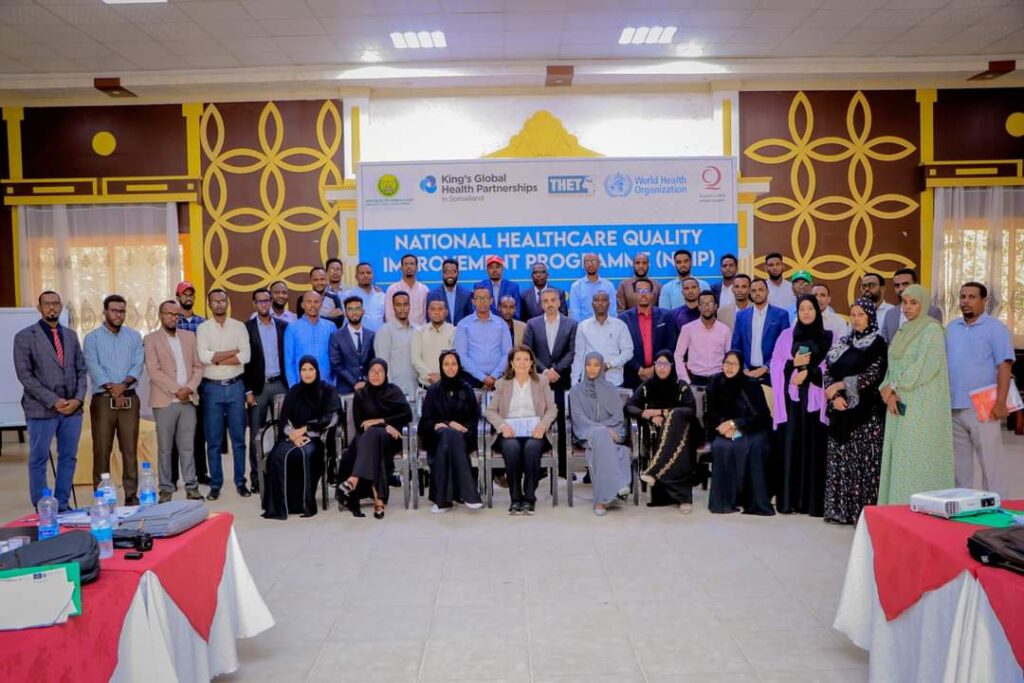 The Ministry of Health Development launched the "National Health Care Quality Improvement Programme" in partnership with Kings Global Health Partnership and WHO. The program is funded by Qatar Charity.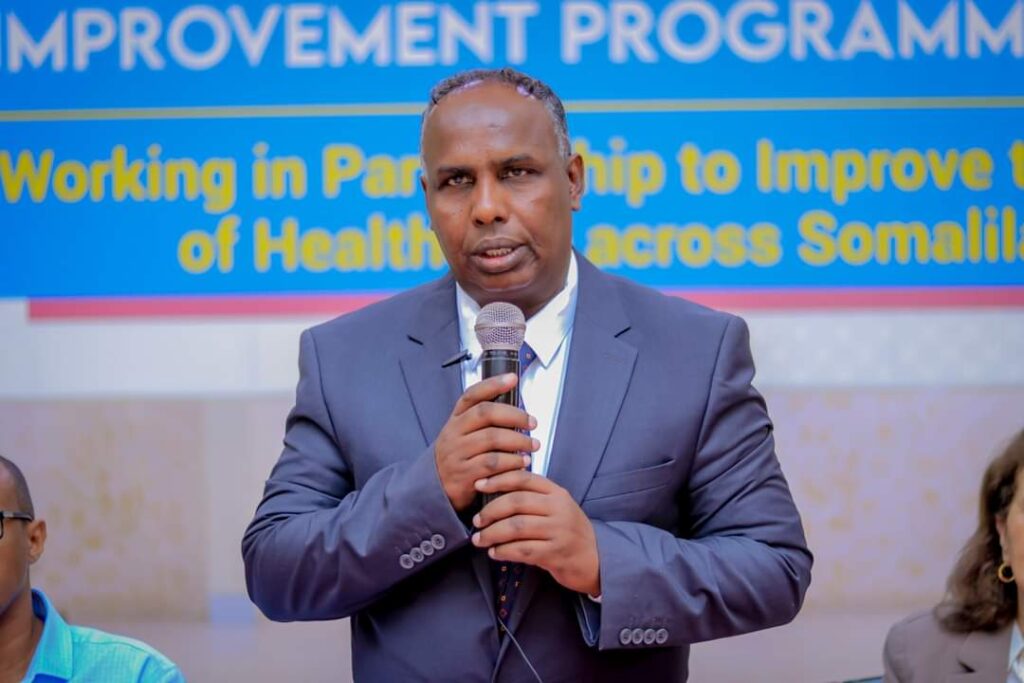 Speaking at the event, the Director General of the Ministry of Health Development Dr Mohamed Abdi Hergeye explained the detail of the project and it's target outcome and how it will improve the quality of the health service across Somaliland.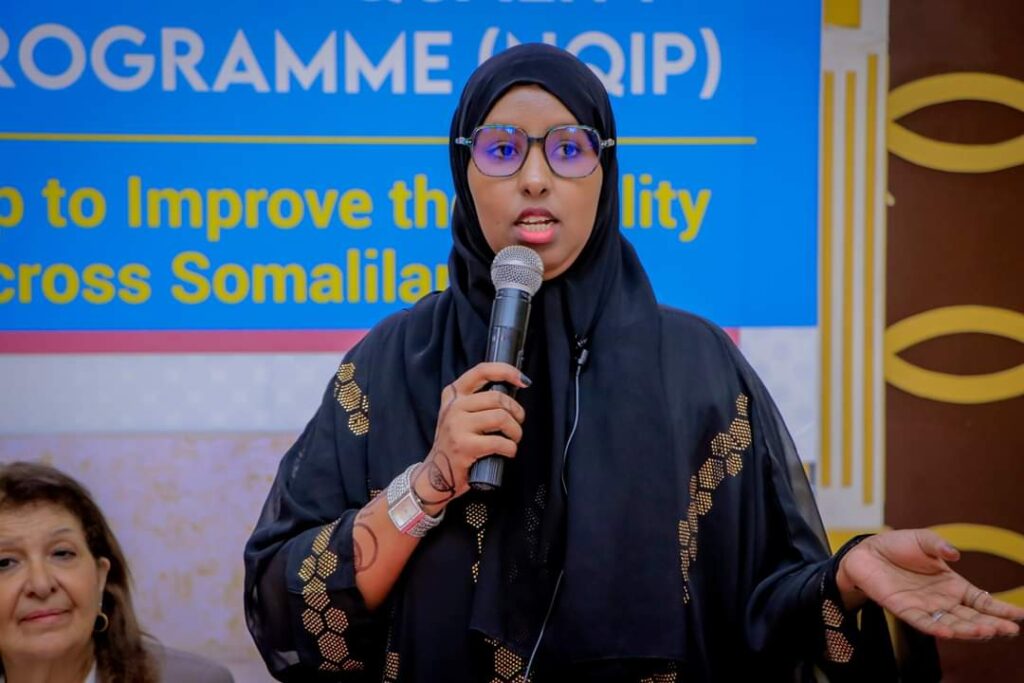 Delivered their remarks at the event were also the Director of Planning Department for the Ministry of Health and representative from King's Global Health Partnership and Qatar Charity.