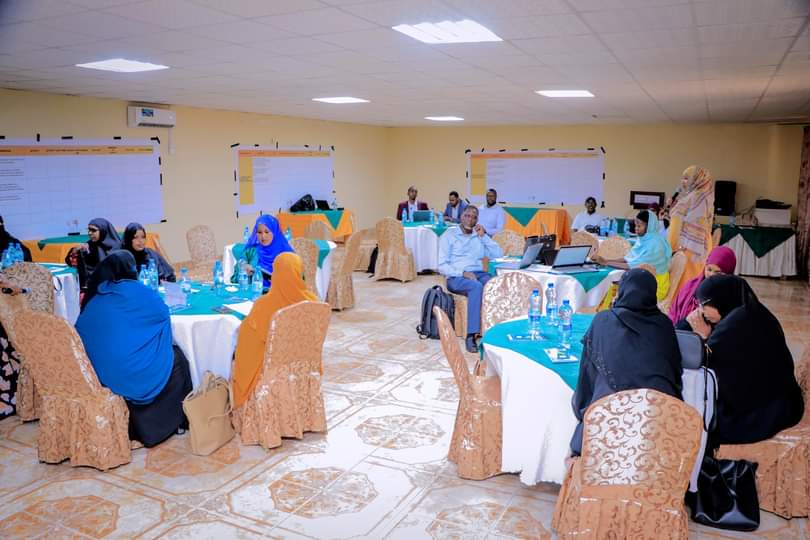 A meeting about the Costed Implementation Plan of the Family Plan Vision and Goals was organized by the Ministry of Health Development yesterday.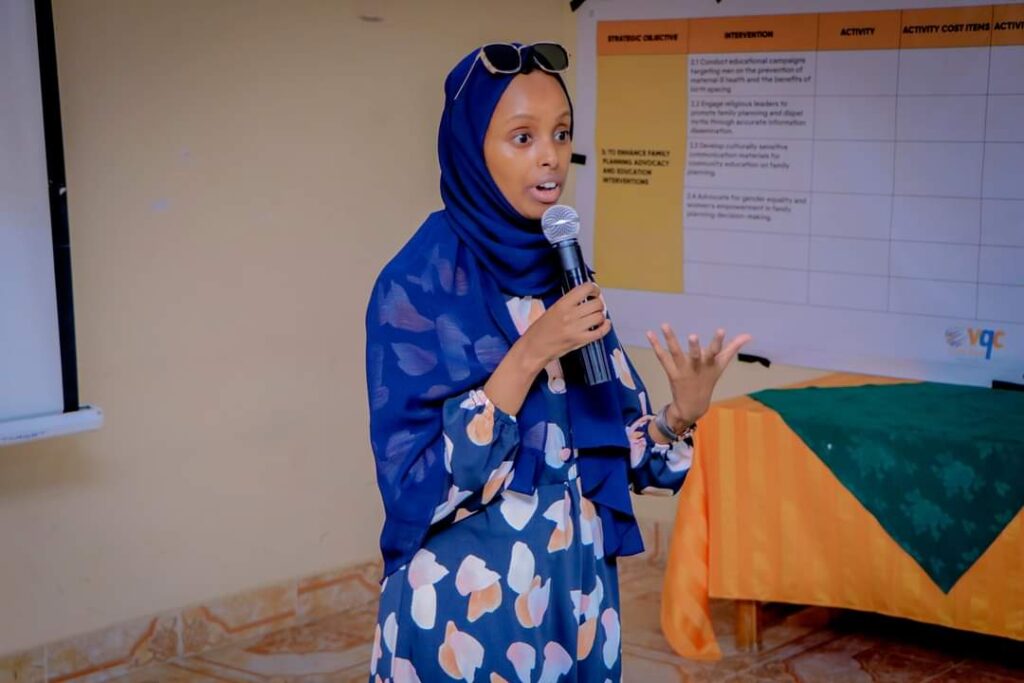 Some of the departmental directors of the ministry has attended this important meeting.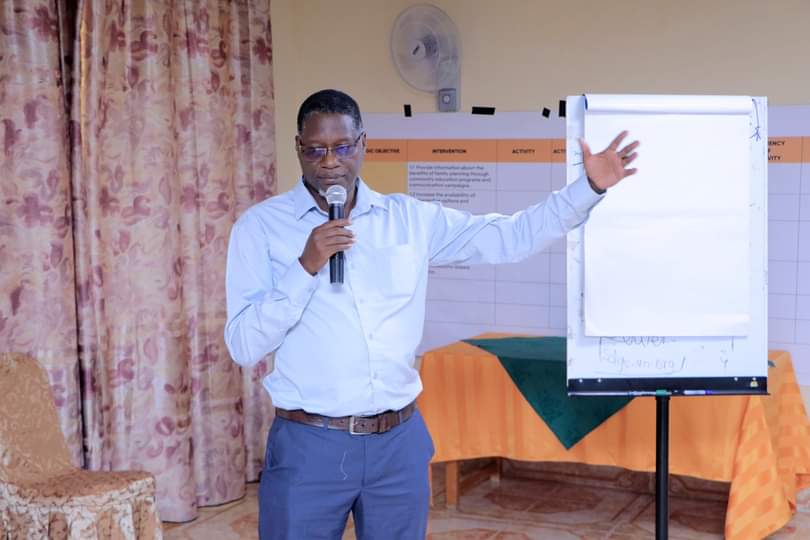 And speaking at the meeting, the Director General of the Ministry stated that Ministry had worked on the development of policies on family planning.