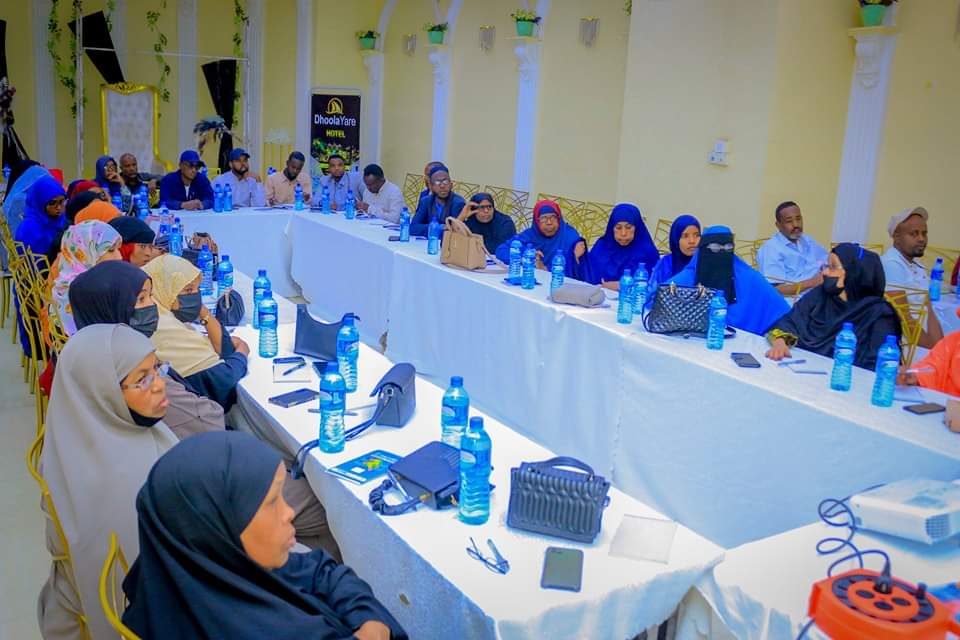 Ministry of Health Development gave a training about how to properly store and manage the health information or patient data for the heads of the MCHs in Awdal, Maroodijeeh, and Sahil Regions.
The department of planning for the Ministry who organised the training had been recently very active in upgrading the HMIS of the public health centres of the country.
This effort is supported the Ministry by the Taiwan Embassy in Somaliland.