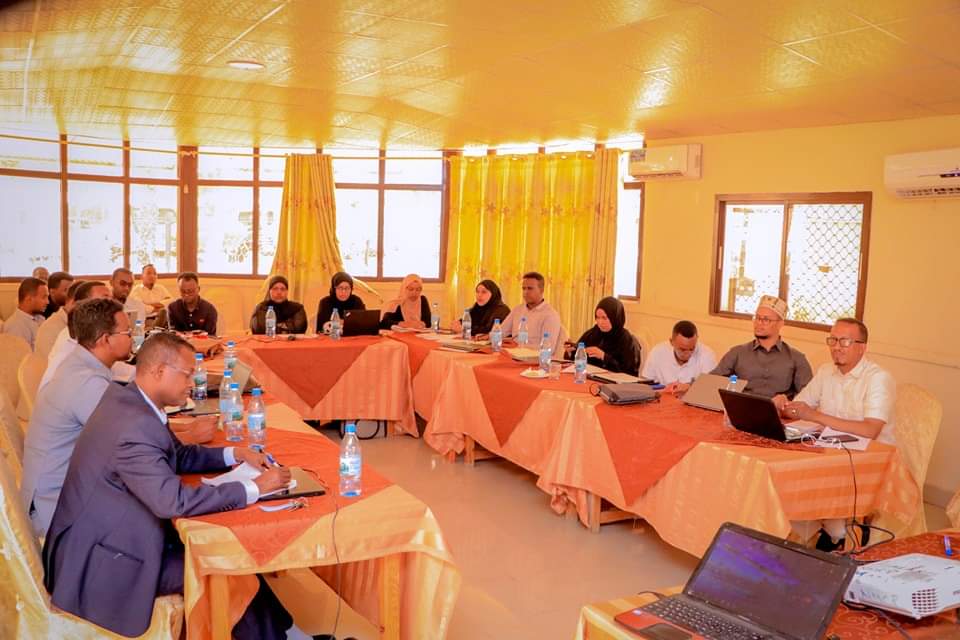 The Office of Malaria Control of the Ministry of Health Development organized their periodic monthly meeting yesterday. The objective of the meeting was to review the status of the planned activities to control the life-threatening malaria.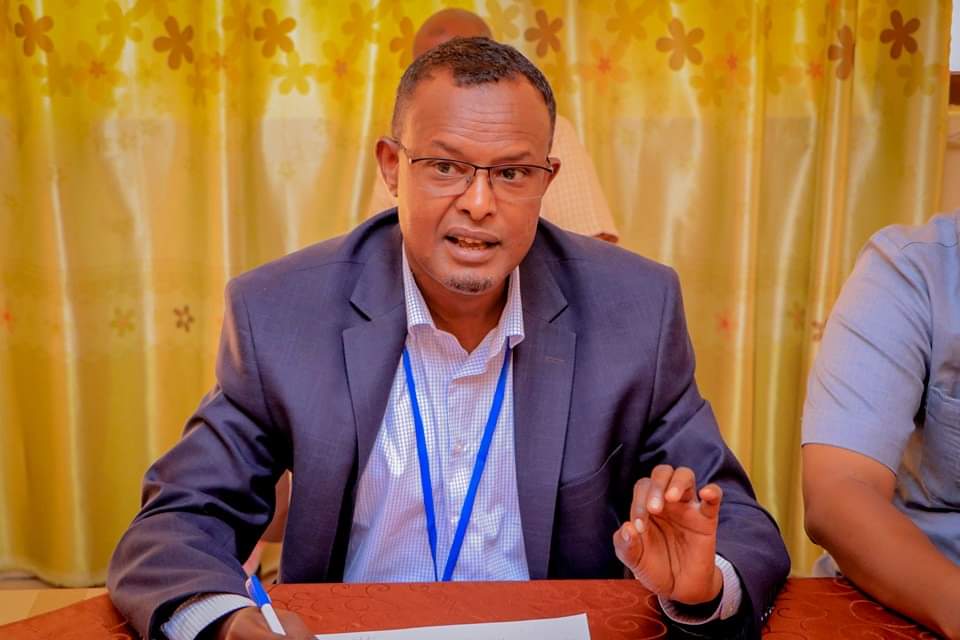 The meeting was well attended by the Local and international partners of the Ministry of Health Development who collaborates with the Ministry on the Malaria programs.
During the meeting, it has been reviewed what has been done about the planned activities of the previous month. And it has been agreed that an awareness raising activities on the Malaria should be carried out.